Product details of Toshiba 32″ LED TV 32S1700EE
DESCRIPTION
Toshiba 32 – Inch HD LED TV 32S1700EE : Play Content Directly Form USB: No more messy multi-media players, discs and other video playing paraphernalia. This Toshiba LED TV allows you to play movies directly from a usb flash drive or an external hard disk drive. You just have to acquire a digital copy of your favorite movies or videos, save it on your flash disk and plug it in the TV to enjoy your movie in full HD format. Streamline Design: Toshiba′s LED TVs S16 series looks quite stunning with a dazzling screen, thin screen edges coupled with strong black tones create a feeling of class as well as space for the television set. Simultaneously, the base is specially designed to bring certainty but equally contributing more subtle personality for the TV′s looks. 178 Degrees Wide Viewing Angle: Featuring a 178 degrees wide viewing angle, no one gets left behind when watching your favorite movies or shows. Be in an awkward position against the TV and still be able to completely see what′s happening without missing a detail. Surround Sound Mode: Watching your favorite movies or videos on Full high definition is never enough, it has to be partnerred with great sound for that full viewing experirience. The Toshiba S16 series LEDT TV has a Surround sound mode that allows you to be fully immersed whenever you are watching videos or even playing a game.
Super high performance engine to reproduce TV images.
The most colorful images essentially maximizes your emotions. Every moment, CEVO Engine analyses and adjusts the picture quality of contents, and reproduces the TV images in more details and depth. You will watch the contents as real as possible for real visual entertainment.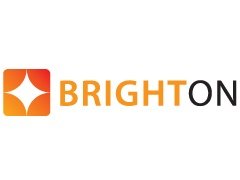 Superb algorithm to enhance brightness.
By this essence, TV is enabled to realize wide range of expressions of brightness.
Brightness of sunrise, texture of fruits, everything will look perfect when it shines "properly".
Finding appropriate brightness is essential for true picture quality.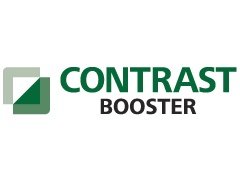 Accurate picture contrast to show things as real.
This essence emphasizes and maximizes the depth of picture color.
As a result, any objects you watch on TV, you feel like they are there for real.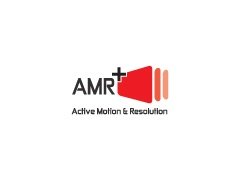 Crisp and clear images of fast-moving action sequence.
When you watch fast-moving scenes, usually the picture becomes blur. AMR+'s complex algorithm helps to reduce it to capture every moment. You will not miss every details of sports or dynamic scenes.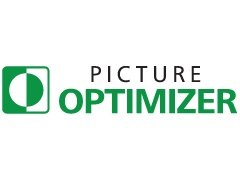 Best picture setting is different by contents.
TOSHIBA prepared 5 different picture settings to deliver best suited images depending on contents.
By one push on remote controller, for example, you can turn to 'Football mode' which
you will find the quality of picture as real as you are watching the game live in the stadium.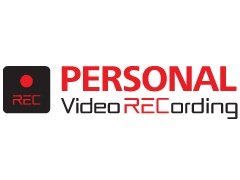 With Pro Theatre, you don't have to adjust your lifestyle to watch what you want because we adjust for you.
You can easily record and playback terrestrial digital TV programs with storage devices (USB Flash drives or HDDs)*. EPG (Electronic Program Guide) will help you search, reserve, and record your intended TV programs in very quick and easy manner.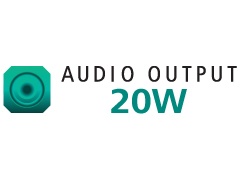 The spirit of Japanese craftsmanship pursues not only the best picture quality, but also the best sound quality.
Pro Theatre series equip with 10W + 10W speakers to provide wide range of dynamic sounds.
Various sound modes maximize your impression depending on contents, and you can experience that the best picture quality is enhanced by the best sound quality.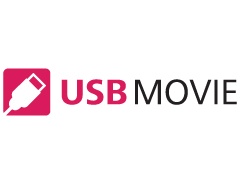 Pro Theatre constantly pursues a chance to be right by your side, even if it is a small chance.
That is why Pro Theatre pursues the more number of movie extension format to support, and now it counts to more than 30 extension formats. Simple connection with a USB, the whole world of movie entertainment expands right in front of you.
View more
Watch Introduction, Review Toshiba 32″ LED TV 32S1700EE on Youtube
Buy Toshiba 32″ LED TV 32S1700EE at lowest price. Toshiba 32″ LED TV 32S1700EE Warranty Guarantee, trusted distributor. Buy Toshiba 32″ LED TV 32S1700EE for the cheapeast price. Best deal Toshiba 32″ LED TV 32S1700EE so far. Buy ngay Toshiba 32″ LED TV 32S1700EE at super good price.