Lowest-price deals from "Tools Online" through Price Z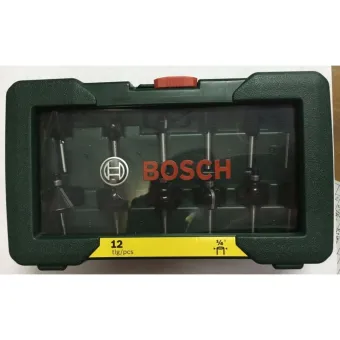 Compatible with Bosch, Skil, Makita, Black & Decker
Precise fit and long service life thanks to high-grade carbide tips, optimised cutting geometry and a precision-ground finish.
For profiling: 2 rounding over bits, 1 chamfer/trimming cutter, 2 core box bits, 1 edge forming bit, 1 V-slot cutter.
For precise connections: 1 trimming cutter, 3 slot cutters, 1 dovetail bit.
For routing with a 1/4' tool holding fixture from all common power tool brands.
Safety note: Please always wear protective goggles, a dust mask and hearing protection when using these sheets.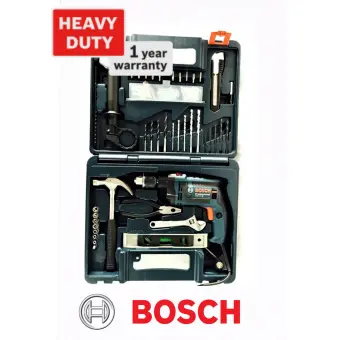 The Most Compact and Powerful Impact Drill in its class
More Powerful, Bigger Capacity & Better Value
Variable Speed
Operating power: 600W
Drilling diameter: 13mm
Easy switch from Impact to drilling mode
Forward/Reverse rotation
Extremely handy: no bigger than a glove and 1.7 kg light
Soft in line grip for a secure hold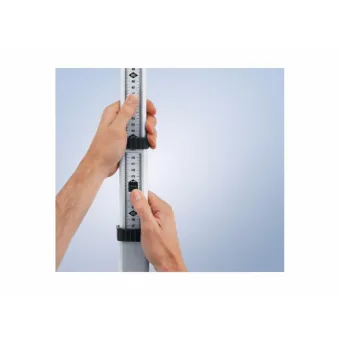 Robust, high-quality aluminium profile
Extendible up to 5 m
For use even under extreme conditions
Suitable for GRL 400 H; GRL 300 HV; GRL 300 HVG; GRL 500 H/HV; GOL 20 G/D; GOL 26 G/D Professional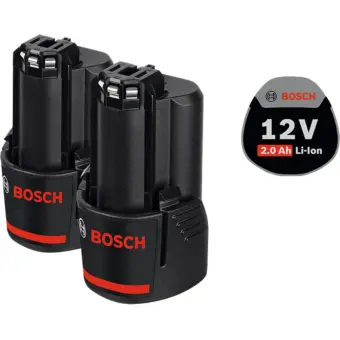 Bosch flexible power system – battery suitable for all tools in one voltage class
Compatible with Bosch 10.8V and 12V power tools
Compact and lightweight design
Extremely robust: fully functional even after a 3-m drop onto concrete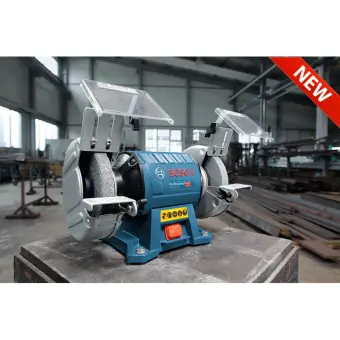 Powerful induction motor for various working conditions and usages
Compact die-cast housing with encapsulated ball bearings to keep the motor free of dust
Robust and solid base for longevity and stable working conditions
350W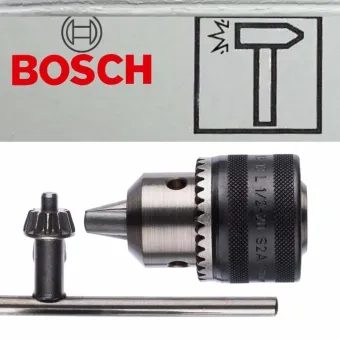 Chuck capacity from to millimeter 1.5 to 13
Mount; range - 1/2 inch to 20
Drill chuck;Type: Keyed chucks
Suitable for bench-mounted drill; impact drill; cordless drill; cordless impact drill; cordless screwdrivers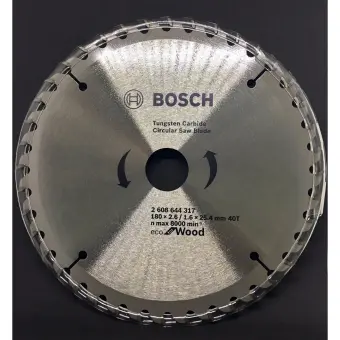 Tungsten carbide for wood
7.25' x 40T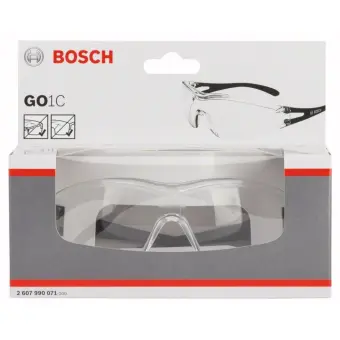 Tested to: EN 166
Lens: Polycarbonate colourless
Lens: 100% UV protection
ergonomically shaped disc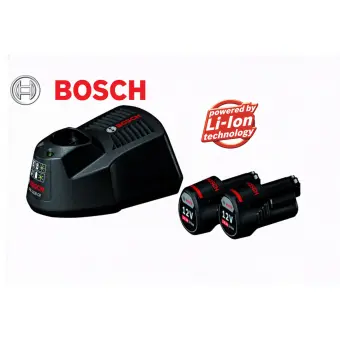 Starter Kit is a combination of 2 x 12V 2.0Ah and 1 x Charger GAL 1230CV
Very convenient to combine solo tool or bare tools of Bosch 10.8v or 12v
Chose the best suitable power supply system for your needs
compatible also with Bosch 10.8V power tools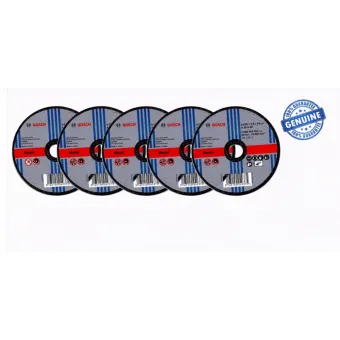 Appropriate for hand-held angle grinders
100mm x 2.5mm x 16mm
80 m/s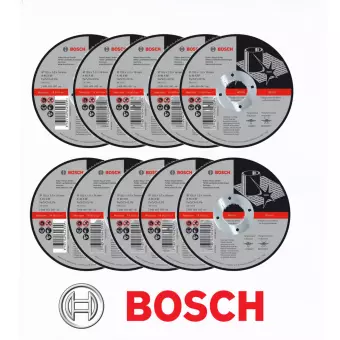 Made in Germany
100mm x 1mm x 16mm
Made for cutting stainless steel
80 m/s
Watch reviews, introductions of Lowest-price deals from Tools Online on Youtube