Lowest-price deals from "crystalawaking" through Price Z
Support: SATA
Support hard disk: 2.5 HDD, SATA, SATAII SDD
Compatible Models: Laptop with a 9.5mm thick DVD-ROM
Color: black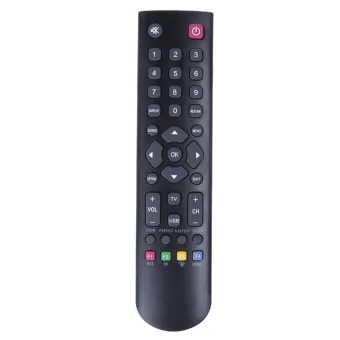 No programming is required - just fit the batteries in.
This is the brand new replacement remote control and it covers all the functions of original remote.
This product is TCL universal remote control. It can be used directly for 99% of TCL models.
Requires 2 batteries size AAA (not supplied).
Color: Black
Compatible model: for LG TCL LCD LED TV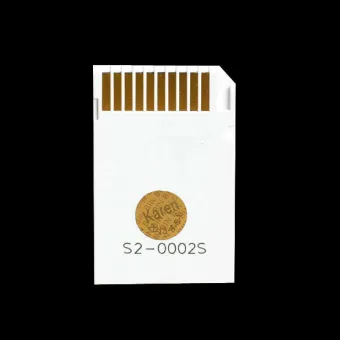 100% Brand New &High Quality
Holds 2 cards for super large capacity
Get maximum storage capacity with 2 microSDHC or 2 microSD cards
CR-5400 converts 2 microSD(HC) cards into one MS Pro Duo stick
You can get twice the capacity at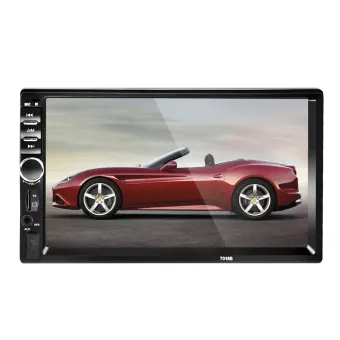 Electronic tuning, more then 3 Bands (FM1.FM2.FM3)
Power-Off with Auto-memory store function under radio or SD/MMC/USB Mode
LED/LCD colorful display(Optional)
EQ effect flat/Jazz/Rock/POP/Class/LOUD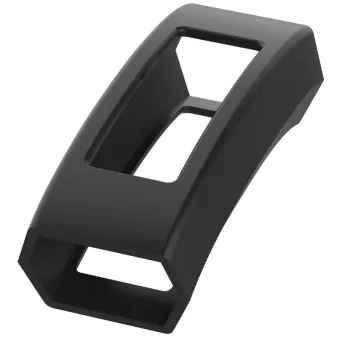 Color coordinate your Fitbit Alta/Alta HR accessories to your band or your outfit for maximum versatility, makes your wristband more adorable and fashionable
Soft Silicone Rubber Material: It adds an extra barrier for those with sensitive skin under the sensor, and it doesn′t cause any irritation.
Alternative Holes: The holes are cut perfectly not to block the port or the view piece / screen as well as the heart rate monitor, and it′s definitely well made
Protective: With this rubber band cover, you can keep your new watch in great condition for a long time, you can wear, makes your watch more safe at anywhere.
Easy to install and remove.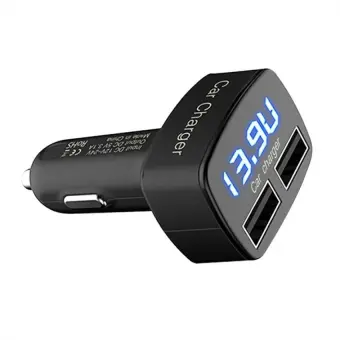 Type: 4 in 1 Car Charger
Case Color: Black
LCD Digital Color: Red, Blue
Output Interface: USB
Input Voltage: DC 12-24V (±0.2V)
Output Voltage: DC 5V (±0.1A)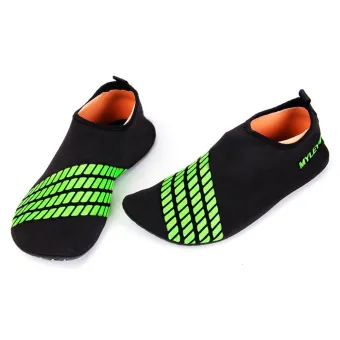 Elastic and comfortable to wear.
Warm, Non-Skid bottom, it is waterproof and durable to use a long time.
Good Flexibility,effectively protect your feet.
Suitable for indoor football, fitness, yoga, beach sports and cycling exercise.
Outdoor footwear for swiming, diving, boating.
Can be folded for easily carry, ideal water sport accessory for travel.
Healthy barefoot walking
Watch reviews, introductions of Lowest-price deals from crystalawaking on Youtube