Up to 69% OFF when purchase products from "Nikon"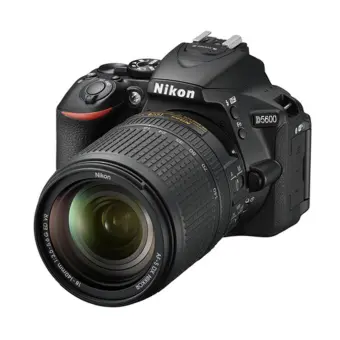 Multi-CAM 4800DX 39-Point AF Sensor
ISO 100-25600 and 5 fps Shooting
SnapBridge Bluetooth and Wi-Fi with NFC
Time-Lapse Movie Recording
AF-S DX 18-140mm f/3.5-5.6G ED VR Lens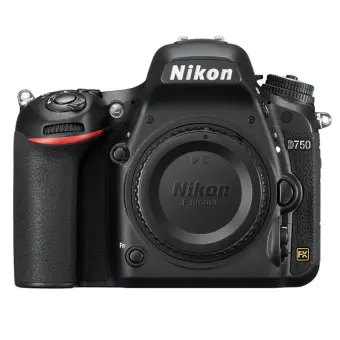 24.3MP FX-Format CMOS Sensor
EXPEED 4 Image Processor
3.2' 1,229k-Dot RGBW Tilting LCD Monitor
Full HD 1080p Video Recording at 60 fps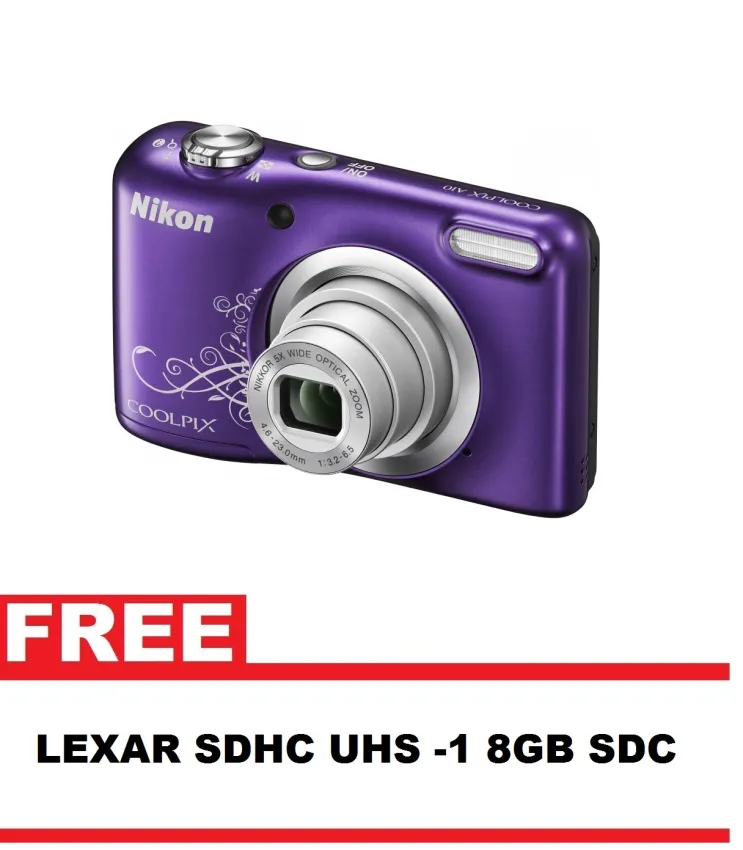 16.1 effective megapixels
High-resolution images
5x optical zoom offers a wide-angle view
ISO 80 and 1600
High-Permormance Nikkor Lens
Smart Portrait mode
HD 720P Movie Recording
Easy-to-Hold handgrip Design
Display: 6.7 cm (2.7-in.)
TFT LCD monitor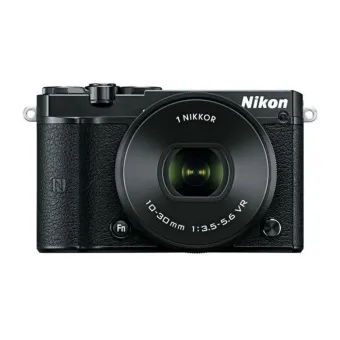 Hybrid AF with 105 Phase-Detection Areas
Up to 60 fps Shooting, 20 fps with AF-C
ISO 12800 and High ISO Noise Reduction
Sports Mode and In-Camera Time Lapse
1 NIKKOR VR 10-30mm f/3.5-5.6 PD-ZOOM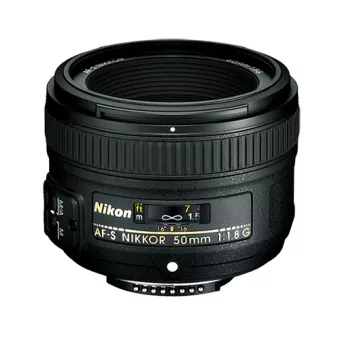 Fast f1.8
Silent Wave Motor (SWM)
Super Integrated Coating (SIC)
50mm Standard Lens on FX
75mm Portrait lens on DX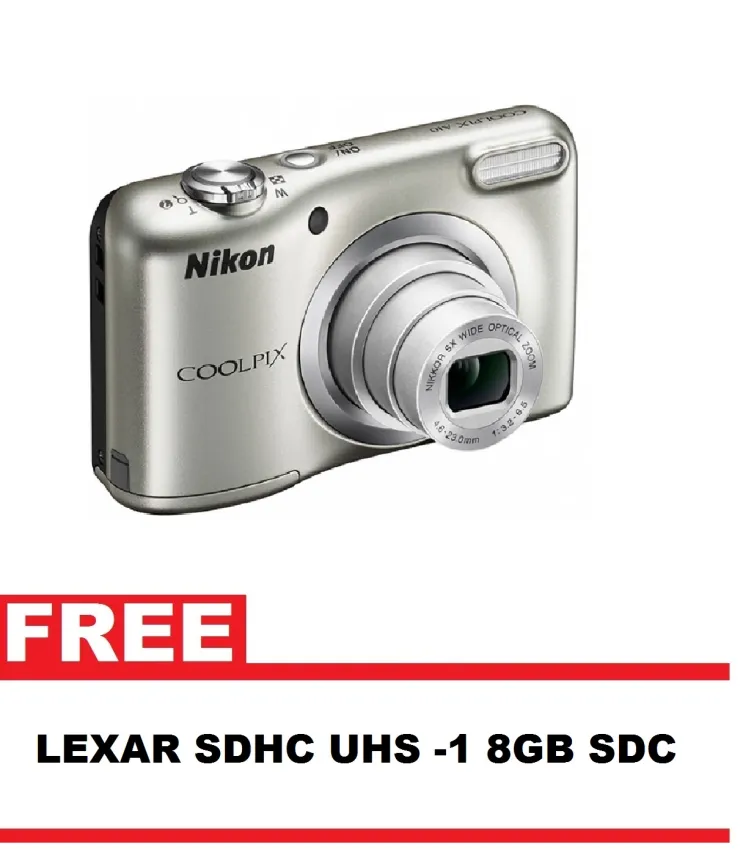 16.1 effective megapixels
High-resolution images
5x optical zoom offers a wide-angle view
ISO 80 and 1600
High-Permormance Nikkor Lens
Smart Portrait mode
HD 720P Movie Recording
Easy-to-Hold handgrip Design
Display: 6.7 cm (2.7-in.)
TFT LCD monitor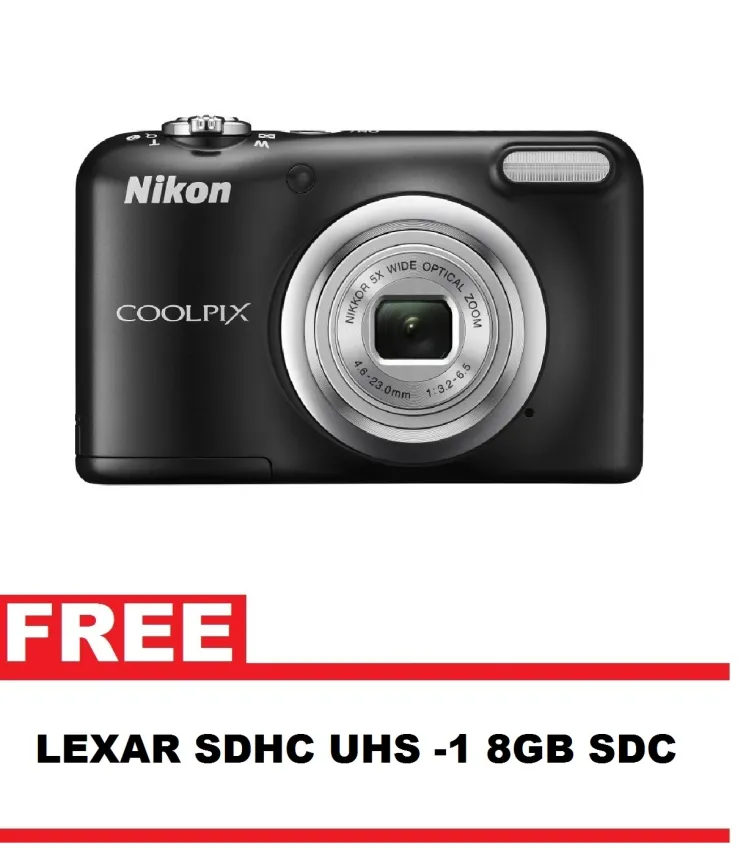 16.1 effective megapixels
High-resolution images
5x optical zoom offers a wide-angle view
ISO 80 and 1600
High-Permormance Nikkor Lens
Smart Portrait mode
HD 720P Movie Recording
Easy-to-Hold handgrip Design
Display: 6.7 cm (2.7-in.)
TFT LCD monitor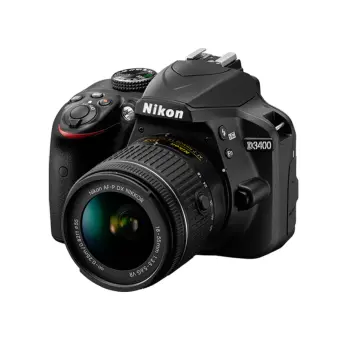 Nikon D3400 24.2MP with AF-P DX Nikkor 18-55mm
24.2-megapixel DX-format CMOS
Full HD 1080p at 60/50/30/25/24p
EXPEED 4 processing
Nikon SnapBridge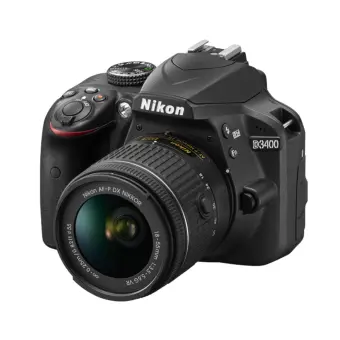 Sometimes, inspiration comes from the devices we use to create them. Cameras make a big impact on people′s lives, so are the moments captured in their lenses. Always take a moment to have all your favorite scenes instilled, not just on your memory but on a reliable device as well. Seize every glimpse and watch it on replay. With the Nikon D3400, you can have endless favorites to make.
Photos and videos captured with the D3400 and a superb NIKKOR lens are as vibrant and true-to-life as the moments they preserve. Shoot in extremely low light without a problem. Freeze fast-action in its tracks. Create portraits with rich, natural skin tones and beautifully blurred backgrounds. The photos you share will amaze everyone—even yourself. 24.2-megapixel DX-format CMOS image sensor with no optical low-pass filter for breathtaking quality. Compact, lightweight and very easy to use, regardless of skill level. 5 FPS Continuous Shooting 100-25,600 ISO. Full HD 1080p at 60/50/30/25/24p. You are always connected with Nikon SnapBridge and a compatible smartphone or tablet, and it includes 18-55mm Lens APS-C Camera.
Quality Above All
To make stunning shots and videos, you need to have great lens, image sensor, and processing. Said characteristics are combined in the form of Nikon D3400. Capture outstanding and vivid photos provided by the NIKKOR lens, enlarge or crop your shots without losing the details, sharpness, and or contrast. The EXPEED 4 processing also gives you the quality images you are looking for. Retaining the stills′ clean, sharp, and defined lines in low light up to ISO 25,600, and an extremely wide range.
Easy Accessibility
The Nikon D3400 has a smartphone compatibility through Nikon SnapBridge. Take high-quality shots and quickly trasfer your creation to a compatible smartphone or tablet. You can easily share your images by email, texting, or social media posts --no need for a hot spot.
Accessories for your Camera
As fast-paced as technology is nowadays, so are price ranges. They increase as latest features are added, this goes the same for camera accessories. They are necessary to maximize your camera's use, but do not worry, we offer you great deals of awesome and with quality camera accessories, bags, flashes, lenses, tripods, memory cards, and more! And at prices that will surely suit your budget! Check out Lazada′s Camera Section and find everything that you need with ease.
more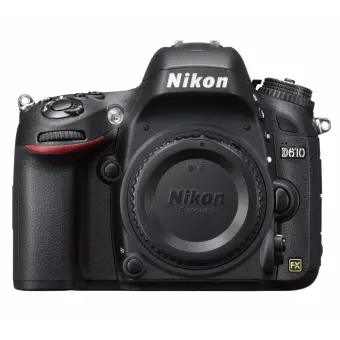 24.3MP full-frame CMOS sensor
39-point AF system (9 cross-type)
ISO 100-6400 expandable up to 25,600
3.2 inch LCD with 921,000 dots
1080/30p, 25p or 24p or 720/60p, 50p or 30p HD video (MPEG-4 AVC/H.264)
6 frames per second continuous shooting
100% viewfinder coverage
2,016-pixel RGB TTL metering sensor
Single-axis level in viewfinder, dual-axis level in live view
10.5MP DX-format crop mode
Uncompressed video recording via HDMI
Dual SD card slots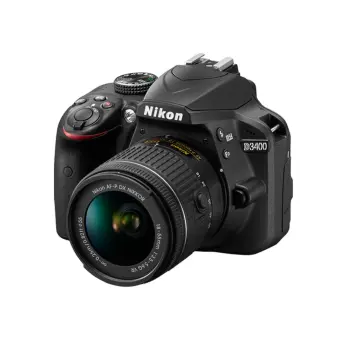 Nikon D3400 24.2MP with AF-P DX Nikkor 18-55mm
24.2-megapixel DX-format CMOS
Full HD 1080p at 60/50/30/25/24p
EXPEED 4 processing
Nikon SnapBridge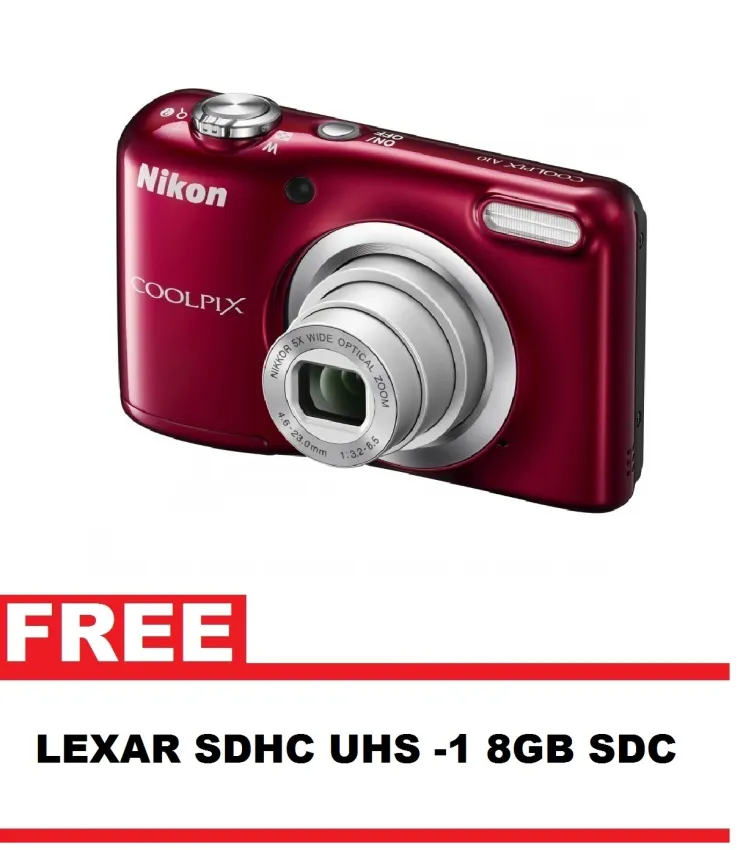 16.1 effective megapixels
High-resolution images
5x optical zoom offers a wide-angle view
ISO 80 and 1600
High-Permormance Nikkor Lens
Smart Portrait mode
HD 720P Movie Recording
Easy-to-Hold handgrip Design
Display: 6.7 cm (2.7-in.)
TFT LCD monitor
more
Watch reviews, introductions of Up to 69% OFF when purchase products from Nikon on Youtube