Up to 69% OFF when purchase products from "Miss Hana"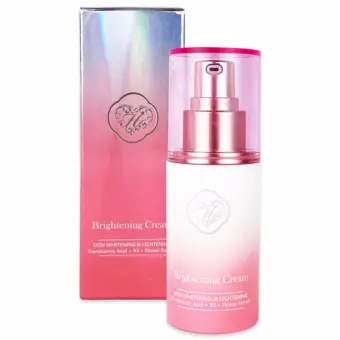 Skin Whitening & Lightening.
Moisturizing inside of your skin.
Apply a proper amount and massage evenly onto face.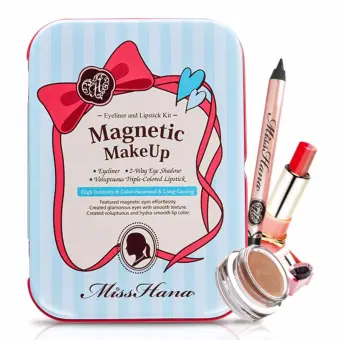 High intensity and color-saturated and long-lasting.Featured magnetic eyes effortlessly.Created glamorous eyes with smooth texture.Created voluptuous and hydra-smooth lip color.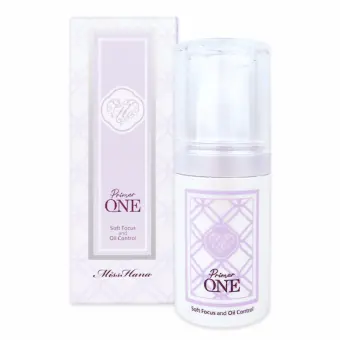 Perfect skin keys to victory!
The makeup base can maintain long makeup on the face.
Vacuum pressure of the bottle and designed to control the amount of air barrier, each time use freshly.
The pores can be modified and the face can be oil-controling after using it.
Watch reviews, introductions of Up to 69% OFF when purchase products from Miss Hana on Youtube