Up to 69% OFF when purchase products from "Marvis"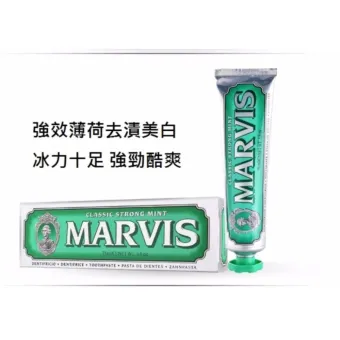 Aroma unique toothpaste.
Into the fluoride, the effective prevention of tooth corrosion, while strong teeth.
With a distinctive mint aroma. Bring lasting comfort to the brush.
Make the breath fresh all day. After use, the teeth are more clean and healthy.
Watch reviews, introductions of Up to 69% OFF when purchase products from Marvis on Youtube