Up to 69% OFF when purchase products from "Hang-Qiao"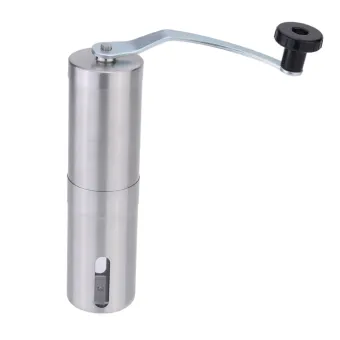 Stainless steel material
High quality & durable for use
Dispenses spice with fun & ease
Ideal gadget to make coffee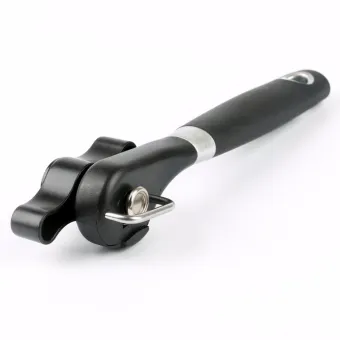 BIG easy-to-turn KNOB REQUIRES LITTLE EFFORT:Ergonomic turning handle makes cutting open cans in seconds a reality.
EASY TO CLEAN: Since the cutting discs don′t touch the food in the can, you only need to you can rinse it under running tap water.
MADE OUT OF HIGH QUALITY MATERIALS:High quality parts will last for years. Stainless steel won′t weaken at joints.
SIDE-CUTTING SAFETY CAN OPENER - safe & smooth edge side cutting can opener cuts big, small, round or oval cans from the side, so there isn′t cross-contamination because the blades never touche the food in the can. Also the alignment loop allows you to quickly align the opener to the lid & allows you to see when the opener has completed the 360-degree cut.
CONVENIENT STORAGE AND BEAUTIFUL DESIGN:Hanging hooks for convenient storage. Beautiful design to complement kitchen decor.
Watch reviews, introductions of Up to 69% OFF when purchase products from Hang-Qiao on Youtube