Up to 69% OFF when purchase products from "EsoGoal"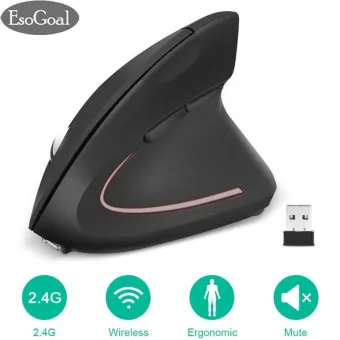 Reduce Tension: natural hand positioning and ultimate comfort, eases tension on the wrist and hand for right-handed users.
Adjustable DPI: change the sensitivity of the mouse′s pointer speed (800/ 1200/ 2000/ 3200)
Compatibility: compatible with Mac OS X, Linux and all versions of Windows. plug & play nano receiver for connectivity.
2.4 GHz: The integrated 2.4GHz RF wireless technology allows this mouse to work seamlessly.
Featuers: Browse web pages faster with the added next/previous buttons located on the side of the mouse. Auto-sleep feature conserves power and extends product life.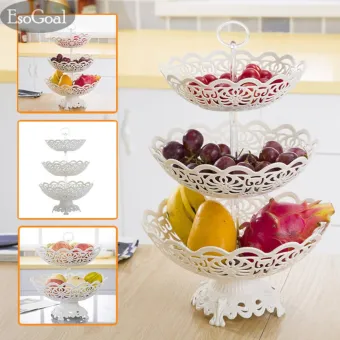 3-Tier Design,Increase the use of space
Round Portable Handle,Convenient and Practical
Thickening Bracket,Easy to Install,Sturdy and Durable
Hollow Design,Fashion and Beauty
Removable Base,Antiskid and Durable
Detachable Design,single layer,2 or 3 Layer As You Like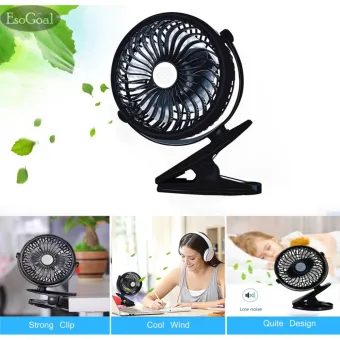 2-in-1 conveniently use it as a table or clip-on
Multtiple Charging Mode,USB or Replaceable 18650 (included) powered
Comfortable Silent and Safe
360°Adjustment,enjoy wind from any directions
Mini fan for home,office, baby stroller,car,laptop study
Watch reviews, introductions of Up to 69% OFF when purchase products from EsoGoal on Youtube