Up to 69% OFF when purchase "Computers & Laptops" through Price Z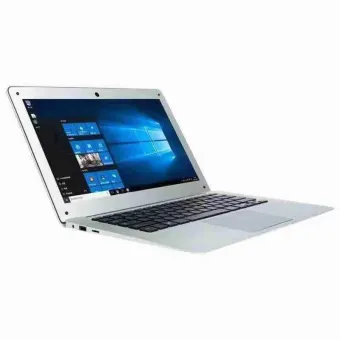 Screen: 14 inches
Operating system: Windows 10
Processor: For Intel Atom Z3735F
Interface: 2 * USB 2.0 ports, 1 HDMI port, 1 * power port, 1 * headphone / microphone jack, 1 * SD card slot (maximum support for 64GB)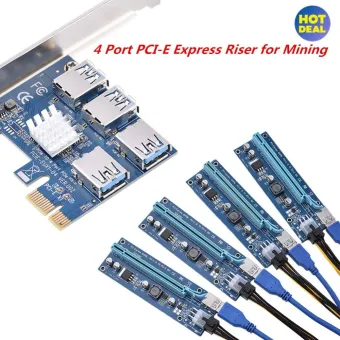 Plug and play. Extend one interface into four interfaces, effectively solving the problem of motherboard PCI-E interface shortage
Adopting plug-in design, this product can be directly inserted into the motherboard , which has improved the stability and reliability greatly.
The motherboard adopts direct power supply mode through PCI-E interface, no external power supply line required,
Have reduced the number of adapter and cable, ensure data reliability, improve work efficiency.
Reimagined design (NEW DESIGN, 2017)
Bold, vibrant design in wide range of beautiful colors
Trusted drive built with WD reliability
Ultra fast USB 3.0 Connectivity
Data transfer up to 5 gigabit/sec when connected to USB 3.0
Auto backup with included WD Backup software
Password protection with hardware encryption
Easy and ready to use out of the box
USB 3.0 port; USB 2.0 compatible
Formatted for Windows® 10, Windows 8 or Windows 7 operating systems. Requires reformatting for other operating systems (such as Mac OS), not compatible to all TV due to lack of power source/format compatibility
more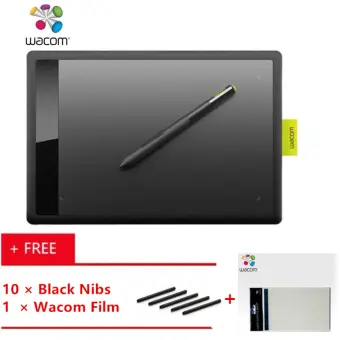 Accuracy: +/- .02 in (+/- 0.5 mm)
Active Area: 5.8' x 3.6'
Color: Black and Lime
Compatibility: Windows 7, Vista SP2, XP SP3, Mac OS X.10.5 or higher, Intel Processor
Connection: USB Type A (PC) , USB Micro (tablet)
Max Data Rate: 133 pps
Orientation:Reversible for right- or left-handed users
Physical Size: 8.3′′ x 5.8′′ x 0.3′′ in
Pressure Levels: 1024
Resolution: 2540 lpi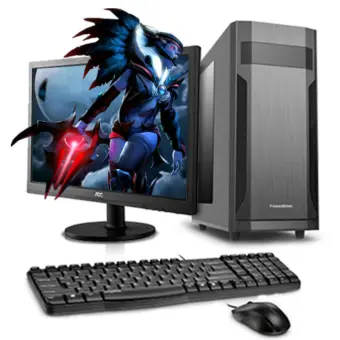 Processor: AMD A4-7300 4.0ghz Dual Core
Motherboard: Emaxx A70FM2+ICAFE FM2 AVL MATX
Memory:4GB capacity; DDR3
Hard disk: 1TB HDD
Casing: Trendsonic FC-F55A with 600watts Powersupply
Keyboard /Mouse Rapoo : USB wired combo
Monitor: AOC 19.53'
Speaker: USB Speaker
No Optical Drive; AVR: 500watts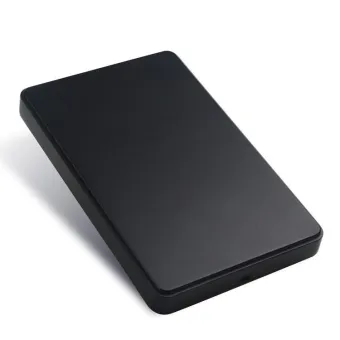 100% brand new and high quality
User-friendly design, easy to install and durable
High quality and inexpensive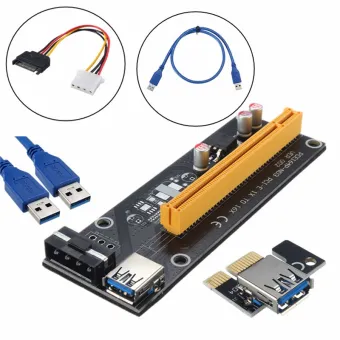 Durable and practical
Durable and practical
Power Connector: Sata 15 pin power cable
The board size:129*43mm
USB Cable Length: 300mm
Compatible use: with any graphics cards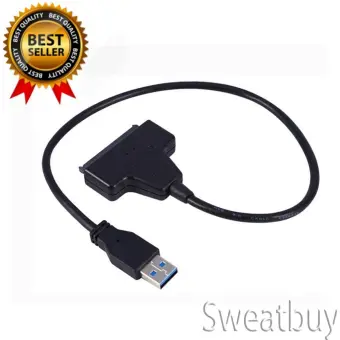 USB 3.0 high-speed 6Gbps.
Hot-Swamping, plug & play, with LED indicator.
Supports up to 7200rpm SATA HDD or more.
Supports 2.5 '2TB High Capacity SATA mechanical HDD and Solid State Drive SSD.
Support: SATA
Support hard disk: 2.5 HDD, SATA, SATAII SDD
Compatible Models: Laptop with a 9.5mm thick DVD-ROM
Color: black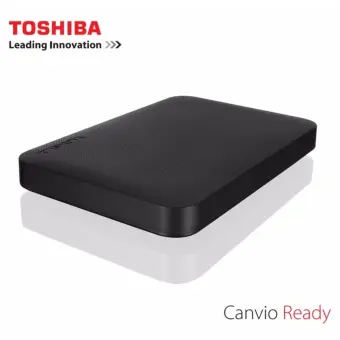 Digi-Serv Solutions has 3 Years Warranty - (Please refer to warranty information)
1TB storage capacity
USB 3.0 interface
Backward compatible with USB 2.0
Easy to use with no software to install
5400 RPM
Average Seek Time: 12ms
Cache Buffer: 8MB
Transfer Rate up to 5 GB/s (USB 3.0)
Compatibility: Windows Vista or higher, (Reformatting is required for Mac Users)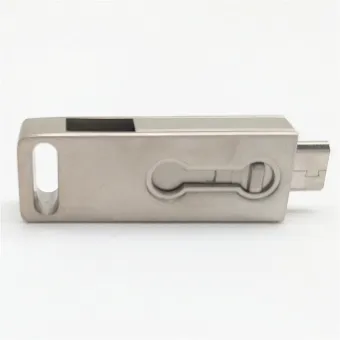 Style: OTG - U disk
Type: OTG Flash Drive, U disk, USB Memory
Material: Metal
Product Weight: 24g
Interface Type: USB,Android,PC
Memory: 8GB / 16GB / 32GB / 64GB / 128GB / 256GB / 512GB / 1TB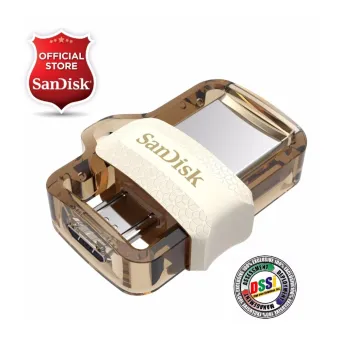 EXCLUSIVE MODEL: Digi-Serv Solutions
Capacity: 64GB
Interface: micro-USB and USB 3.0 connectors
Read Speed: up to 150MB/s
Operational temperature: 32° - 95° F (0° - 35°C)
Storage temperature: 14° - 158° F (-10° - 70° C)
PC/Mac computer compatibility: Windows Vista®, 7, 8, 10, Mac OS X v10.6 and higher
Mobile device compatibility: Automatically-detected when connected to an OTG-enabled smartphone or tablet. (Requires Android™ smartphone or tablet with On-The-Go (OTG) compatibility)
more
Watch reviews, introductions of Up to 69% OFF when purchase Computers & Laptops. Best Price so far. on Youtube