Up to 69% OFF when purchase "Cameras" through Price Z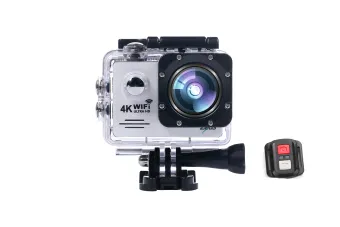 Provides you just the right amount of surface screen to check your photos
Allows you to take hi-res photos
High quality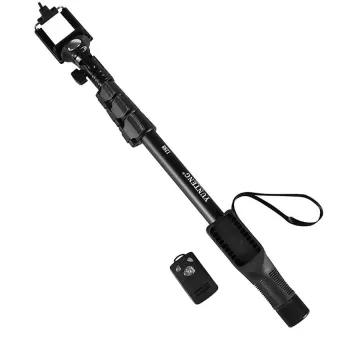 Material: Aluminum alloy.
Cameras interface: Universal 1/4 screw.
Max weight: About 1.0kg.
Closes-extends: About 42.5-125cm.
Screw mouth : Universal 1/4 screw port
AB Shutter 3.
Bluetooth Version 3.0.
Transmit frequency: 2.4GHz-2.4835GHz.
Communication distance: 10m(30FT).
Battery life: CR2032 x1 cell about 6months under working in 10 times a day.
Zoom In & Out button in remote shutter might not work to some devices with latest Operating Systems (OS) but on the other hand the zoom in & out button can be used as a trigger.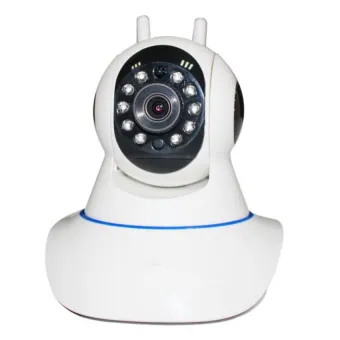 P2P technology ,plug and play
720P extreamly HD Lens
Super IR night vision effect
HD two way voice intercome
Mobile phone remote control , wide angle rotating
Motion alarm warning
Supporting multin-user viewing
Two antenna , wifi signal stronger , wifi distance wider
Support memory card up to 64G ,24hours uninterruppted recording
Easy installation , no wiring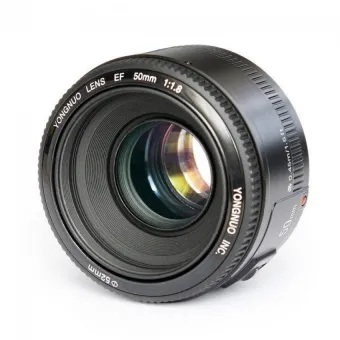 Angle Range: Diagonal 46° /Vertical 27° /Level 40°
Lens structure:5 groups 6 slices
Minimum aperture: f/22 /Filter diameter/Number of available:52mm/1
Closest focusing distance:0.45 meter
Maximum magnification and field of view:0.15×160×240mm (when located to 0.45 meter)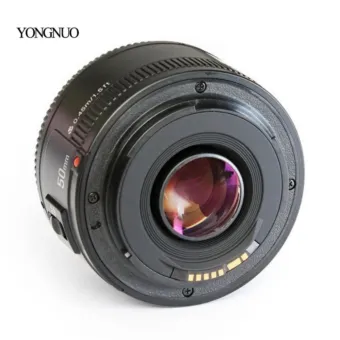 Jarak Sudut: Diagonal 46° /Vertikal 27° /Level 40°
Struktur lensa: 5 groups 6 slices
Minimum aperture: f/22 /Diameter Filter/Jumlah yang tersedia:52mm/1
Jarak fokus terdekat:0.45 meter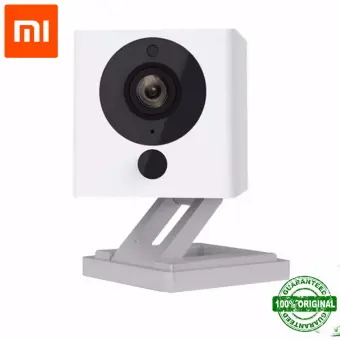 Built-in microphone and speaker
Automatically start smart security model
110 degree wide-angle lens
IR Infared Night Vision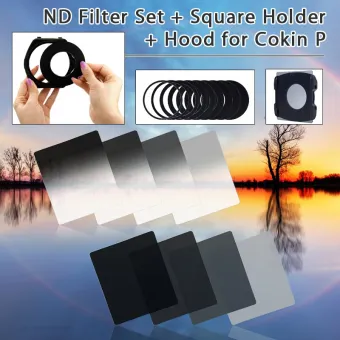 Control light and colour directly on your raw images at the time of shooting;
Keep the quality of your images without excessive post production work;
Create specific effects saving time on your computer
Same filter for all your lenses by just replacing the adaptor ring
Otate, slide, decentre in all directions for more precision and creativity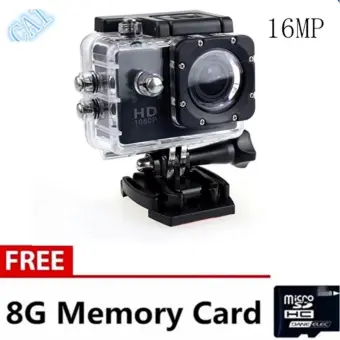 Video Resolution: Support max. 1920 x 1080P/30fps
Memory: Support max. 32GB Micro SD card
Support HDMI HD output function;Support web camera function
16 Megapixel CMOS Sensor with HD wide-angle lens
Water-resistant casing for underwater filming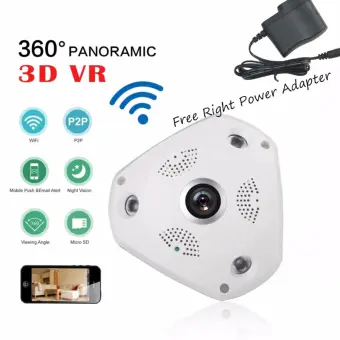 Electronic PTZ
Supper small hard disk space occupation
360° panoramic
Support multiple users for remote visiting
Support smart mobile phone view (android, iphone,etc ,)
Support Day/Night Vision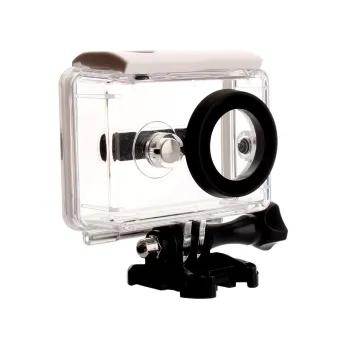 Use the waterproof shell can be 45 m, won′t make your camera to the bottom water.
Let you enjoy the photo you can see everything.
High pervious to light material, the color is not a shadow will affect your camera effect.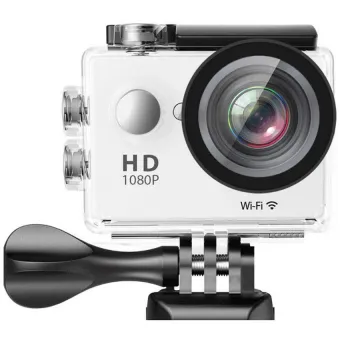 2-inch LCD
4G 155 degree wide-viewing-angle lens
HDMI TV Out
Ultra HD
30-Meter waterproof
Rechargeable 900mAh Lithium battery usage
12.0 MP
Wi-Fi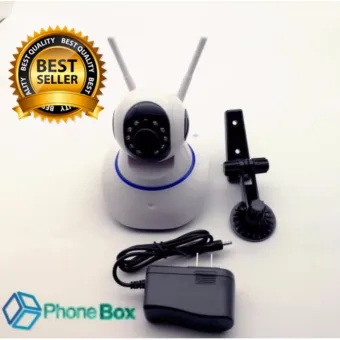 Download APP : YOOSEE / YYP2P / 2CU
Pan/Tilt 360-degree surveillance
Support Tf card storage, support for samrt phones online replay
Support motion detection, email alarm function
Supports all networks, the whole network penetration P2P
Support P2P talk with each other
Support night vision IR 10M
Support Home multi-client view
IR-CUT dual filter switching
Watch reviews, introductions of Up to 69% OFF when purchase Cameras. Best Price so far. on Youtube